Welcome to The Crown Hotel located in the centre of Stornoway. The hotel where our current monarch King Charles, aged 14, once bought a cherry brandy, after giving his security detail the slip whilst on an excursion.
"We strive to make The Crown Inn a key part of the Stornoway community, offering a little bit of something for everyone. We are a small Inn-style hotel (16 En-Suite Rooms) which also features our Harbour view Restaurant and Lounge Bar (which boasts the largest selection of Gin in the Outer Hebrides….120 & counting)
For a more laid back feel our Public Bar also offers; Free Wi-fi and entertainment including Pool Table, Games Machines & Live Music on occasion. We have multiple flat screens with Sky Sports and so you'll never miss a match! Not only that we are the only place in Stornoway to serve real cask ale and have been annually cask marque accredited ever since, so you know you're in for a good pint.
Situated in the lively heart of Stornoway, our hotel is 10 minutes drive from the Airport or just a few minutes walk from main public transport links such as the Ferry & Bus terminals. With Free parking available off-site nearby and a Taxi Rank located right outside it makes the perfect base of operations for your trip whether business or leisure.
We are just off the main High-Street and just moments away from all the main amenities and attractions including the historic Lewis Castle and Grounds meaning The Crown is the only place to stop when enjoying Stornoway.
You don't need to book a table for the restaurant or lounge - just turn up and we'll make sure you're looked after.
We look forward to seeing you soon...
Opening Times (Drinks only)
Lounge Bar
Monday - Sunday 11am-11pm


Thursday - Saturday 1pm-1am
* Harbour Bar opening times at peak season.


Open: Wednesday - Saturday
Open: Tuesday- Saturday
Dinner 5pm-8.30pm

To book a table please call us on (01851) 703734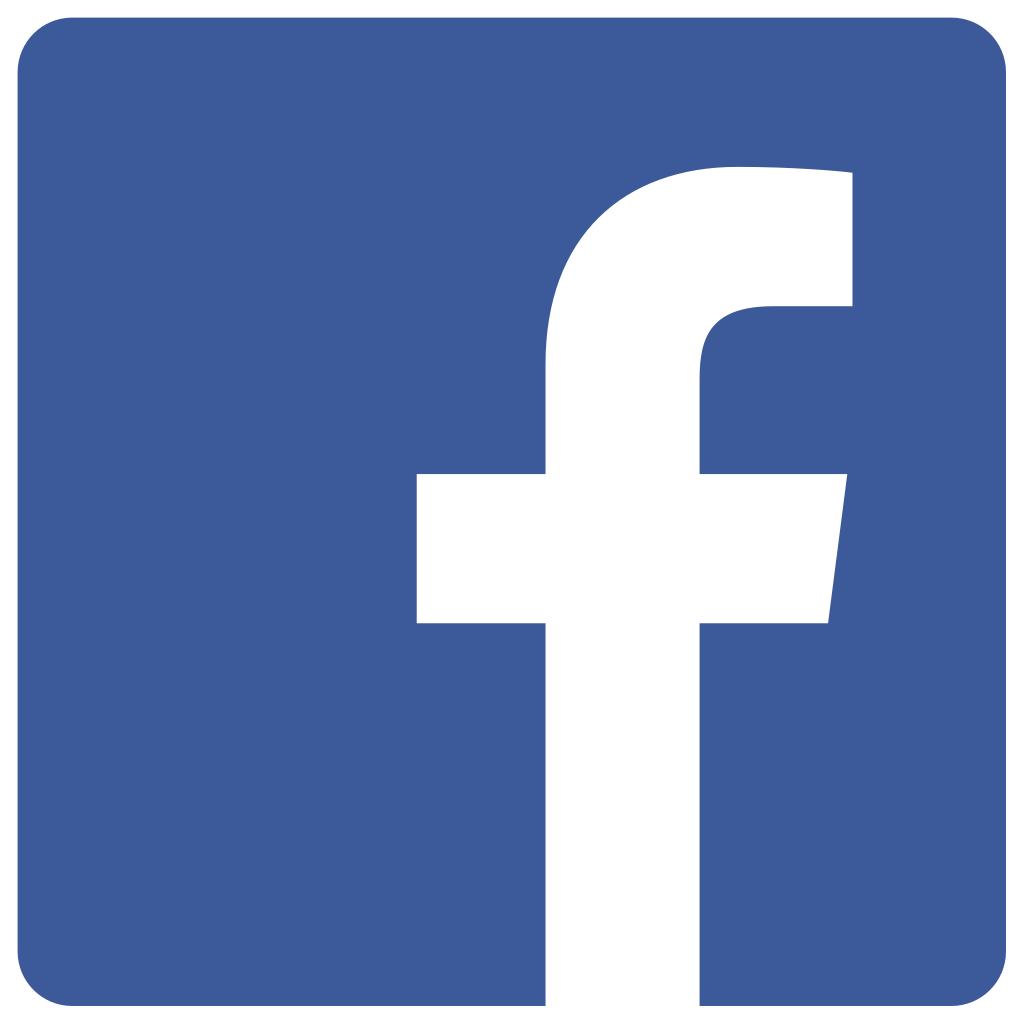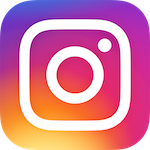 Opening Times
Mon - Sun: 11:00 - 23:00
Food Served
Mon - Tue: Closed
Wed - Sat: 12:00 - 15:00, 17:00 - 20:30
Sun: Closed