We are delighted to welcome you to The Crown Hotel.


Our accommodation will now open to visitors. In order to be fully advised of our new check in procedures and distancing measures please book directly. In order to operate safely our check in and check out times have changed.

Please bear with us as we adapt to our new normal, as our environment and restrictions change as will we.

We have made strict alterations to our operating procedures in order to ensure the safety of our guests and staff.

We may be wearing masks when you arrive but there's a smile behind it waiting for you.
Welcome to The Crown Hotel located in Stornoway. The hotel where Prince Charles, aged 14, once bought a cherry brandy, after giving his security detail the slip whilst on an excursion.
We want to make The Crown Inn a key part of the Stornoway community, offering a little bit of something for everyone.
The pub also offers, wi-fi and entertainment, with Sky Sports and BT sports on TV so you'll never miss a match!
The Crown Hotel is moment away from all the attractions and amenities within Stornoway meaning the Crown Hotel is the only place to stop when enjoying Stornoway.
We look forward to seeing you soon...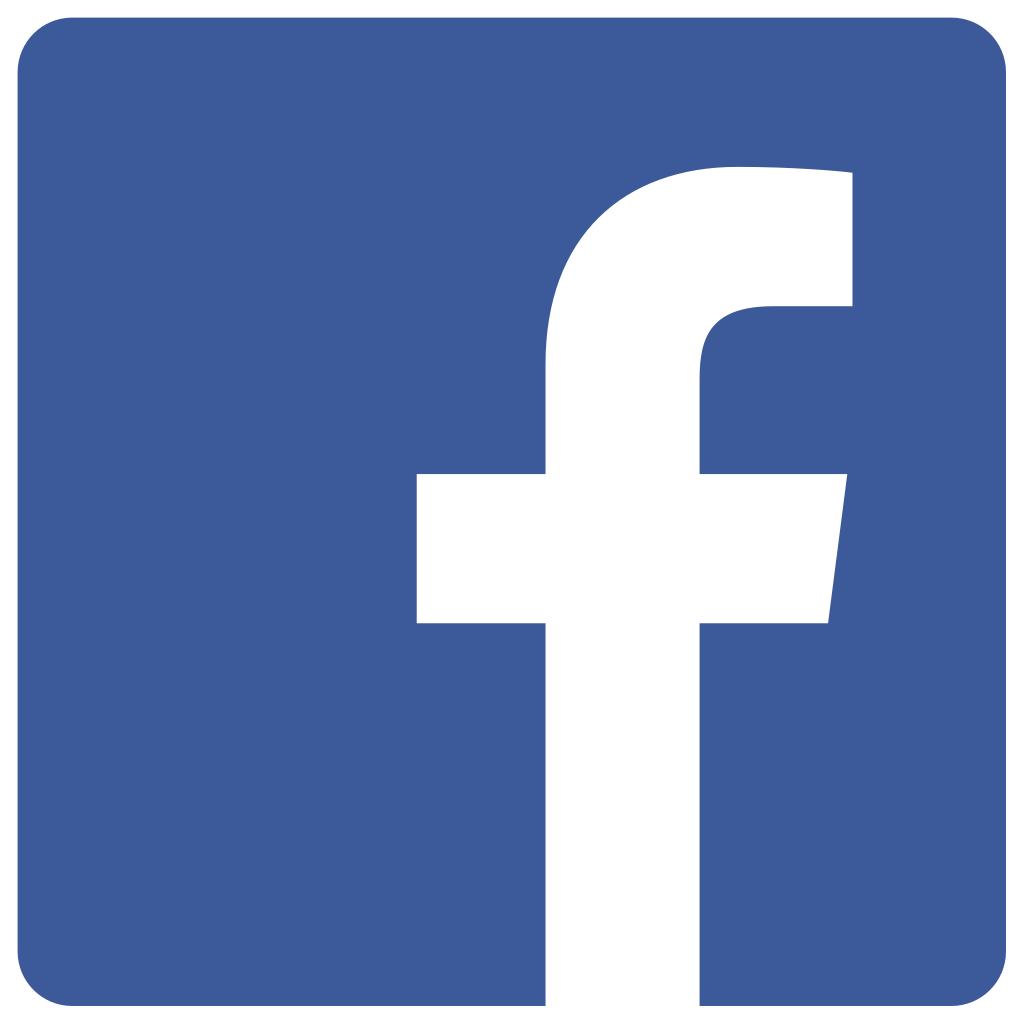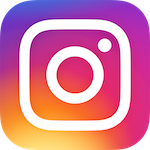 Opening Times
Mon - Sun: 11:00 - 23:00
Food Served
Mon - Sun: 12:00 - 15:00, 17:00 - 20:30