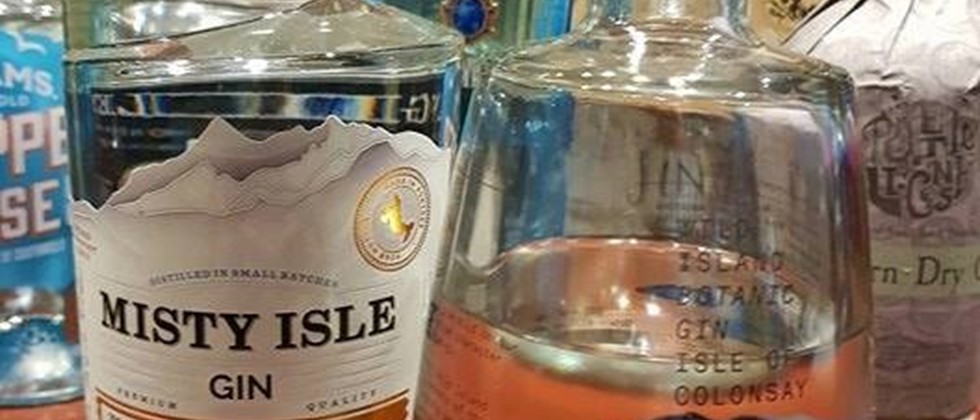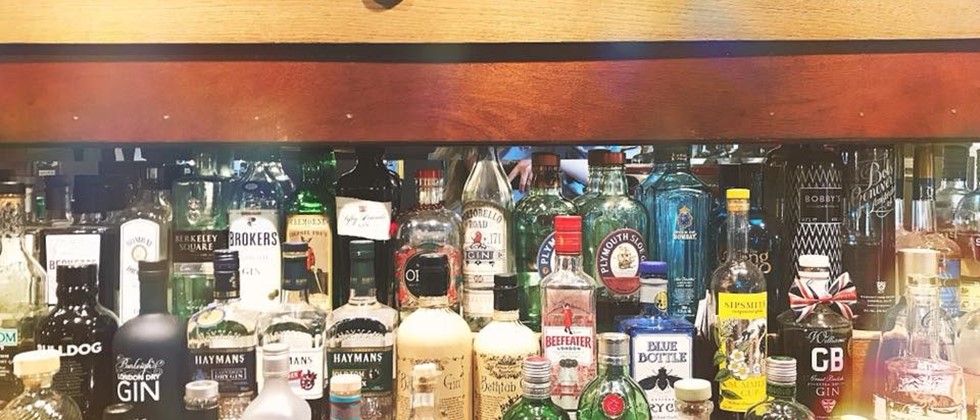 Drinks
Beer
Best Bitter
, Black Sheep Brewery Plc
(3.8%)
A light, clean drinking pint with plenty of bite.
Beer
Carlsberg
, Carlsberg UK Ltd
(3.8%)
Carlsberg is a Pilsner style lager originating from Copenhagen, Denmark. Carlsberg is light, easy drinking and refreshing. The all malt recipe and Carlsberg yeast strain gives the balance between body and depth of flavour and a clean refreshing palate.
Beer
Greene King IPA
, Greene King PLC
(3.6%)
An easy drinking, refreshing IPA with a hoppy taste, and aroma to give a clean dry finish
Beer
Guinness Draught
, Guinness
(4.1%)
Guinness is an Irish dry stout that originated in the brewery of Arthur Guinness at St. James's Gate, Dublin. Guinness is one of the most successful beer brands worldwide.
Beer
Stella Artois
, Stella Artois
(4.8%)
Stella Artois is one of the world's best-selling beers and is enjoyed in more than 80 countries. Its full, characteristic flavour and high quality is assured through a superior brewing process and by using the finest ingredients available.
Cider
Thatchers Gold Cider
, Thatchers Cider
(4.8%)
Thatchers Gold tastes as good as it looks. Using the best of our traditional approach and modern techniques for a refreshing cider with a smooth appley taste and a bright sparkle.